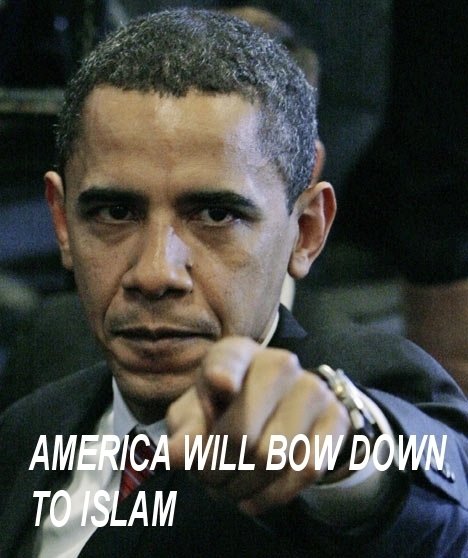 The Obama Presidency, World NewsPrintShareText SizeAAACAIRO, Egypt (Jan. 27) - President Barack Obama on Tuesday chose an Arabic satellite TV network for his first formal television interview as president, delivering a message to the Muslim world that "Americans are not your enemy."
The interview underscored Obama's commitment to repair relations with the Muslim world that have suffered under the previous administration.
President Barack Obama sat down with Al-Arabiya, an Arab TV network, for his first formal TV interview. In that interview, Obama said he wanted to have a better partnership between America and the Muslim world.
The president expressed an intention to engage the Middle East immediately and his new envoy to the region, former Sen. George J. Mitchell, was expected to arrived in Egypt on Tuesday for a visit that will also take him to Israel, the West Bank, Jordan, Turkey and Saudi Arabia.
"My job to the Muslim world is to communicate that the Americans are not your enemy," Obama told the Saudi-owned, Dubai-based Al-Arabiya news channel.
Obama said the U.S. had made mistakes in the past but "that the same respect and partnership that America had with the Muslim world as recently as 20 or 30 years ago, there's no reason why we can't restore that."
During his presidency, former President George W. Bush gave several interviews to Al-Arabiya but the wars he launched in Iraq and Afghanistan prompted a massive backlash against the U.S. in the Muslim world.
Obama called for a new partnership with the Muslim world "based on mutual respect and mutual interest." He talked about growing up in Indonesia, the Muslim world's most populous nation, and noted that he has Muslim relatives.
____________________________________________________________________________________
lets talk about who he gave his interview too Dubai-based Al-Arabiya new channel. Dubai is a tiny Arab state its spending billions to buy American business and stakes in major US. Corporations .In the last 2yrs Dubai has been investing in Nasdaq 20 % stake, damiler -Chrysler 2% ,New York landmarks and put 5 million into the MGM in Vegas. Th list goes on and on . Dubai, if your Jewish wont let you in their country if you even visited Israel and its on your passport they wont let you in Dubai also actively involved in the Arab boycott of Israel it bans all products made in Israel
Bill Clinton has made 1.2 million for several speeches that he's given in Dubai and the UAE.
More than half of the 9/11 hijackers traveled to the U.S. via Dubai.Even more damning the 9/11 commission report noted that 234,500 of the 300,000 wired to the hijackers and plot leads in America came via Dubia banks notably the Standard bank
in which the Dubai goverment owns a stake. The terroists airline tickets were bought with this money
Dubai has American lobbyist working for this country to promote it as a modern , sophisticated counrty .When they are anti-semetic , anti-women and anti-worker
Of course as of this morning our two big newpapers have nothing about Obama's interview online.
Our presidents FIRST INTERVIEW IS WITH THE ARABS NOT THE AMERICAN CITIZENS !!