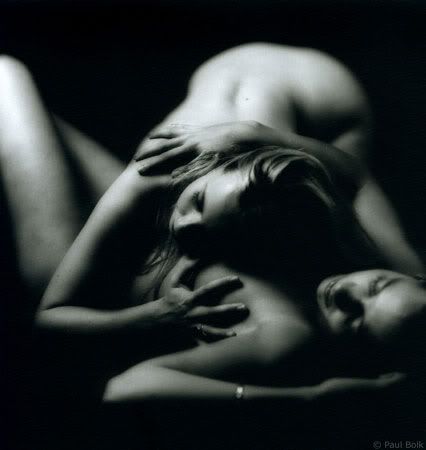 LEBANON, Ind. — The Lebanon school district has reversed its policy that barred a female student from wearing a tuxedo to her school's prom.
The unidentified 17-year-old Lebanon High School senior filed a lawsuit last week. Court filings said she is a lesbian and does not wear dresses because she believes they represent a sexual identity she rejects.
Superintendent Robert L. Taylor said formal attire will be required at the prom, but the requirements won't be "gender-based." He said the School Board would have to vote Tuesday to accept the agreement.
American Civil Liberties Union of Indiana legal director Ken Falk, who was the girl's attorney, told The Indianapolis Star that the teen is pleased with the decision and will attend the April prom in a tuxedo
_______________________________________
Bitch2
She believes dresses represent a sexual identity she rejects. First she is only a teenager and when should she be able to dictate what she wants to wear at the school a school that has a dress code. Sorry then don't go to prom we have become a society that doesn't want to hurt kids self esteem. Life is full of disappointment and sometimes you have to do things you don't like.